As part of its promotional activities, Airtel has partnered with Samsung to offer 10 GB of 4G data for the price of 1 GB.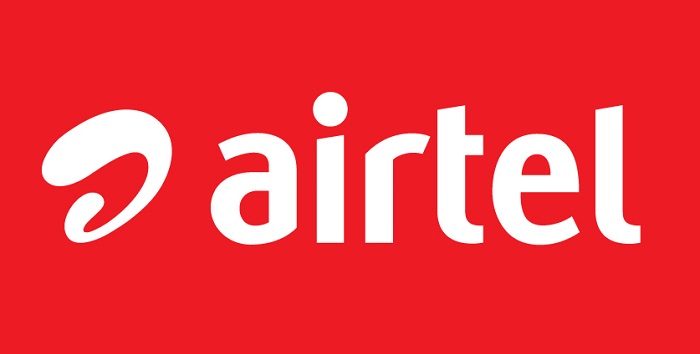 Airtel has announced a special data offer for its prepaid subscribers owning a Samsung Galaxy J series smartphone. With the offer, any Galaxy J series handset user can avail 10 GB of 4G data at just Rs. 250. Subscribers in regions without 4G network can avail the same offer on 3G network but with 1 GB of the data that can be used at anytime, while the remaining 9 GB is valid only in the night hours.
To avail the 10 GB of 4G data offer, Samsung Galaxy J series smartphone users need to visit offers.airtel.in on their handset using Airtel mobile internet (not Wi-Fi) and then follow the instruction to claim the offer. Users can also visit the nearby Airtel Retail outlet to activate the offer.
Speaking about the offer, Ajai Puri, Director – Market Operations, Bharti Airtel, said, "We are delighted to extend our association with the popular Samsung J series. We believe this partnership will help customers enjoy best-in-class smartphone experience on Airtel's 4G network."