Reliance Jio seems to be gradually extending the Jio Preview offer to more customers. After keeping it exclusive to LYF handset users, the company had opened it up to select Samsung devices. Now it has further widened the offer.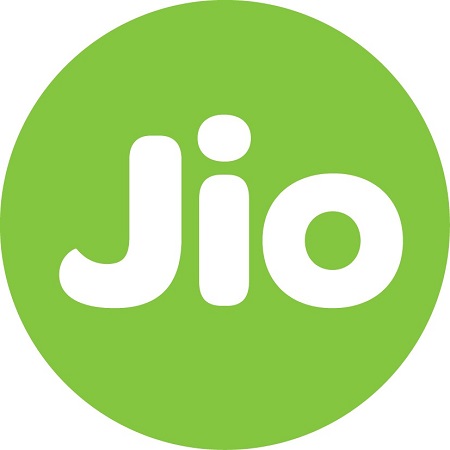 Reliance Jio has officially announced that it has opened up the Jio Preview Offer to all Samsung and LG smartphones which support 4G networks. This move, being a major strike, will enable thousands and thousands of users to avail the Jio Preview offer, especially considering that the offer is now also available to the budget Samsung smartphones, which are one of the most sold handsets in the country.
Samsung and LG 4G smartphone users need to generate the coupon to avail the Jio Preview Offer. Users then need to visit the nearest Reliance Digital, Mini store, Jio partner store with the KYC documents and collect the free Jio 4G SIM card. Users will get 90 days of unlimited 4G data, calls, SMS and access to Jio's suite of apps.
The following smartphones have officially been confirmed eligible for the Jio Preview Offer:
Samsung:
Galaxy A3
Galaxy A5
Galaxy A5 2016
Galaxy A5 Duos
Galaxy A7
Galaxy A7 2016
Galaxy A8
Galaxy Alpha
Galaxy Core Prime
Galaxy Grand Max
Galaxy J max
Galaxy J1 Ace
Galaxy J1 Ace
Galaxy J2
Galaxy J2 (2016)
Galaxy J2 Pro
Galaxy J3
Galaxy J5
Galaxy J5 (2016)
Galaxy J7
Galaxy J7 (2016)
Galaxy K Zoom
Galaxy Note 3
Galaxy Note 4
Galaxy Note 5
Galaxy Note 5 Duos
Galaxy Note 7
Galaxy Note Edge
Galaxy S 5 Plus
Galaxy S4
GALAXY S4 4G
Galaxy S4
Galaxy S5 Neo
Galaxy S6
Galaxy S6 Edge
Galaxy S6 Edge Plus
Galaxy S7
Galaxy S7 Edge
Galaxy Grand Prime
Galaxy ON5
Galaxy ON5 Pro
Galaxy ON7
Galaxy ON7 Pro
LG:
K332 (K7 LTE)
K520DY (Stylus 2)
K520DY
H860 (LG G5)
K500I (X Screen)
K535D (Stylus 2 Plus)
LGH630D (G4 Stylus 4G)
LGH 442 (LGC70 Spirit LTE)