While there has been stiff competition in the telecom sector ever since Reliance Jio entered the space, the entry of the Mukesh Ambani-led company into the broadband space with the JioFiber service is now giving rise to competition in the broadband segment. TO stay ahead, Airtel is now offering additional data benefits to its subscribers.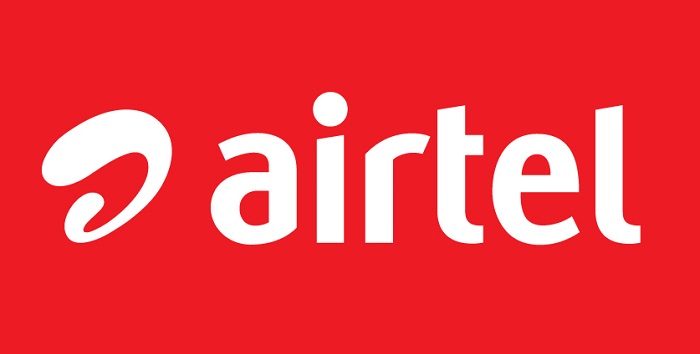 Bharti Airtel has announced that it has upgraded its existing home broadband plans to offer up to 100 percent more data benefits within the same monthly rentals. Further, the company has effected increment in data benefits at every price point in every city along with unlimited calling to any network available across all plans.
With the new plans in effect, Airtel's Rs. 899 plan in Delhi would offer 60 GB data compared to 30 GB earlier, while the Rs. 1099 plan now offers 90 GB of data compared to 50 GB earlier. The existing Airtel customers would be upgraded to the new benefits automatically within the current bill cycle.
Speaking about the offer, Hemanth Kumar Guruswamy, CEO – Homes, Bharti Airtel (India), said, "Our new plans are aimed at putting India onto the digital superhighway and complement our superfast broadband offerings like 'V-Fiber'. At Airtel, our mission is to enable a superior digital experience and offer great value to our customers. Our customers can now add to their online experience with exciting speeds backed by unmatched service reliability. We believe these new plans will also drive the adoption of high speed broadband in the country."