With the Google I/O Developer Conference scheduled to kick-start later today, sources now suggest that Google may announce a standalone VR headset.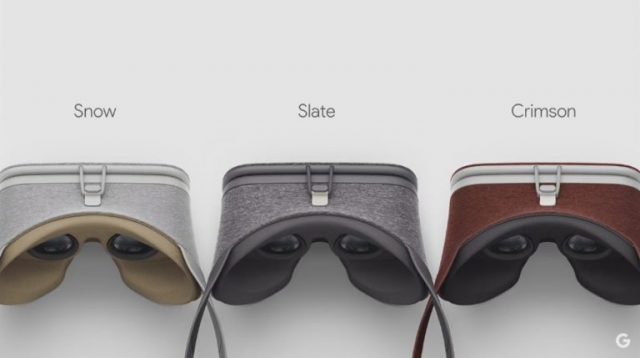 According to sources, Google is expected to announce the next generation VR headset which would be a standalone device. Essentially, this means that the headset would not require a phone or a PC to run VR games and experiences. The company has been reportedly working on the headset for over a year now.
The standalone Google VR headset is expected to come with inside-out positional tracking. The headset would function independently without having to connect to a smartphone. The headset is expected to have wireless functionality which would allow it to connect to the network directly to enable functioning.