Airtel revises prepaid plans to offer 400 MB additional daily data
Airtel has been revamping its prepaid and postpaid plans and now the company has revised data benefits for three prepaid plans that cost ₹399, ₹448, and ₹499. These three plans now offer 400 MB more daily data benefits to its customers.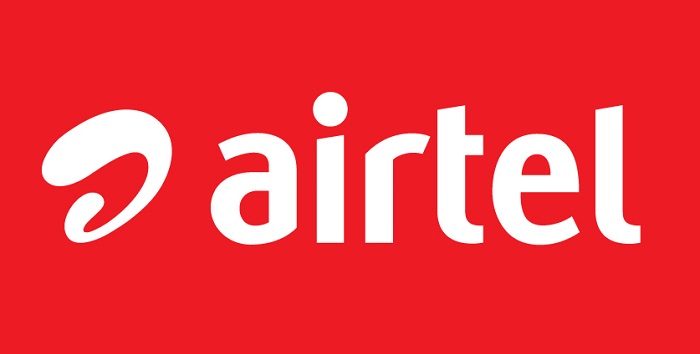 The development was first reported by Telecom Talk. The ₹399 plan now offers 1.4 GB daily data instead of 1 GB data that the company was offering earlier. On the other hand, the plan costing ₹448 comes with daily data benefit of 1.9 GB instead of 1.5 GB daily data.
The third plan, that costs ₹499, is now offering 2.4 GB of daily data instead of 2 GB. All three plans come with benefits such as free local and STD calls, 100 free daily SMS, as well as a subscription to the company's other services such as Airtel TV and Wynk Music.
The revision of the data benefits for these three plans come just a few days after the company revised ₹129 and ₹249 prepaid plans with more data and ₹4 lakh insurance cover.
₹399 Plan Details
Plan Cost: ₹399
Validity: 84 days
Calling: Free local and STD
Data Benefits: 1.4 GB daily
SMS: daily 100 free SMS
Other Benefits: Airtel TV, Wynk Music
₹448 Plan Details
Plan Cost: ₹448
Validity: 82 days
Calling: Free local and STD
Data Benefits: 1.9 GB daily
SMS: daily 100 free SMS
Other Benefits: Airtel TV Premium, one year Norton Mobile Security, Wynk Music, and device cashback benefit
₹499 Plan Details
Plan Cost: ₹499
Validity: 82 days
Calling: Free local and STD
Data Benefits: 2.4 GB daily
SMS: daily 100 free SMS
Other Benefits: Airtel TV Premium, new 4G device cashback benefit, Norton Mobile Security for one year, and Wynk Music