With Reliance Jio all set to start charging from April 1 for its services, Airtel has now apparently drawn up a new tariff plan to counter the Jio Prime offer.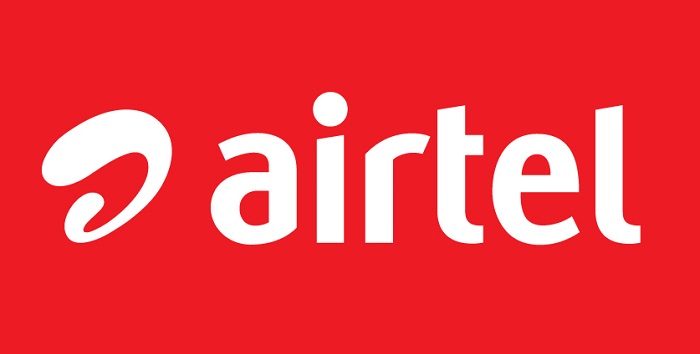 According to reports from Credit Suisse, Bharti Airtel is gearing up to introduce two new plans that would offer unlimited voice calls and bundled data and are apparently in direct competition to Reliance Jio's Prime offer.
The new Airtel plans are said to be priced at Rs. 145 and Rs. 349 and offer unlimited voice calls. Further the plans come bundled with 14 GB of 3G/4G data valid for month. However, the Rs. 145 pack offers only unlimited Airtel-to-Airtel voice calls, whereas the Rs. 349 pack offers unlimited voice calls to any operator. Also there is a 0.5 GB daily cap on data usage.
While Airtel's new plans are definitely a relief to users who had been paying over Rs. 1000 for almost the same data usage, the unnecessary 0.5 GB daily cap is certainly a deal breaker. Moreover, Reliance Jio is still offering twice as much at almost the same price – 30 GB per month for Rs. 303.