While most of the smartphone manufacturers have already announced their smartphones at MWC this year, Chinese manufacturer OPPO has something different for us. Instead of unveiling any smartphone, OPPO has unveiled its camera technology at MWC which offers 5x optical zoom on smartphones.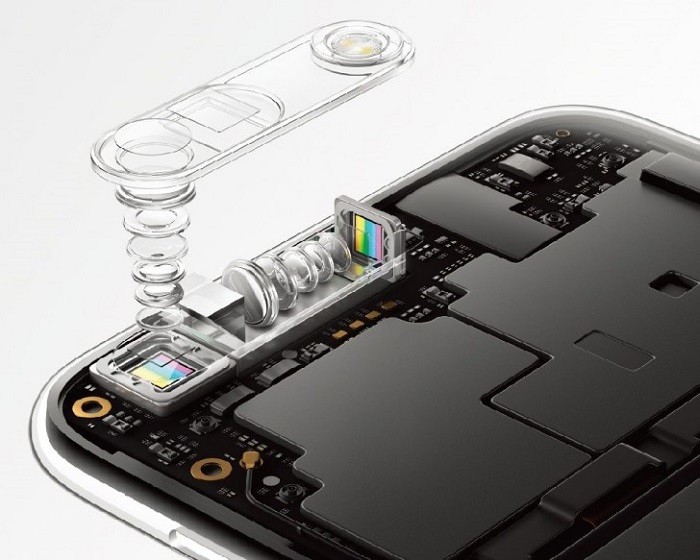 Smartphones coming with dual camera setup isn't anything new now. This trend started last year and will only see an increase this year. While most of the dual camera setups consist of one standard camera and one wide-angle camera, they often falter when it comes capturing videos and photos while zoomed in. Agreed, optical zoom does a relatively better job than digital zoom, but, does any manufacturer offer 5x optical zoom in smartphones? Well, OPPO will, with its newest camera tech.

This new camera technology has been developed by OPPO in collaboration with Israeli startup Corephotonics, and, it took OPPO a year to develop this technology. With this technology, you will be able to capture lossless images and videos at 5x optical zoom. Also, if you have tried capturing a photo or video while zoomed in, you must have noticed that even a slightest movement shows up a significant shake and blurriness in the end result along with loss of details.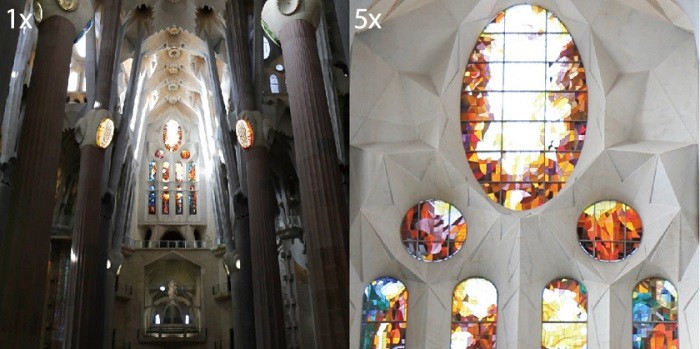 The lossless zoom, that is offered by this technology, is achieved by the use of telephoto lens and periscope design. The telephoto lens is mounted horizontally in the module and moves left-right, providing optical image stabilization. Also, this telephoto lens is set at 90-degrees, and, with the periscope design, the entering light is reflected from the lens on to the prism.
OPPO also says that this mechanism provides precision of 0.0025-degrees to offer high-quality, blur-free images even at 5x optical zoom. What's more interesting is the fact the OPPO has managed to achieve all this without adding any significant bulk to the module which is 5.7 mm thick. Well, that's not too much for what you would get. Is it?
OPPO hasn't provided any details as to which smartphone will come with this technology first, so all we can do right now is wait.