Airtel to offer 2G and 3G service in Rwanda [East Africa]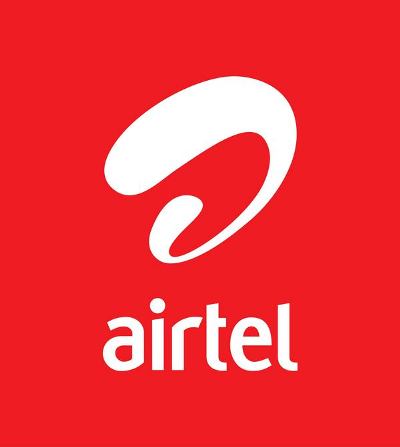 Bharti Airtel recently bagged the license to offer 2G and 3G services in Rwanda in Africa, expanding its global base to 20 countries. Bharti in a statement said that it would invest $100 million over three years in the country. Airtel now serves 17 countries in Africa and has a stronger presence in East Africa.
Bharti Airtel CMD Sunil Bharti Mittal said " Rwanda is a key telecom market with immense growth potential and will strengthen Bharti Airtel's footprint in East Africa" He also said that the telco will offer the best and affordable mobile service and also expand the wireless broadband network to all major towns of Rwanda.