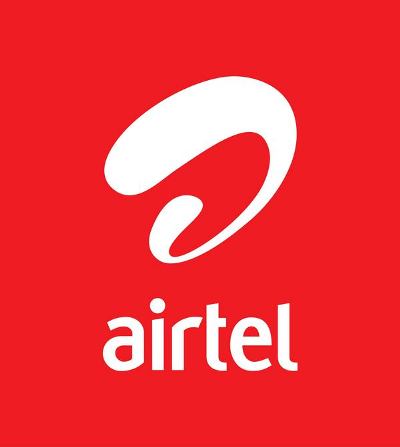 Those who are regularly following MobiGyaan must be aware of my interest in Formula 1. Generally we do not cover news related to Telecom Operators sponsorship deal, but I found this one interesting so, decided to cover it
.
One of my friends – Kunal who is quite active when it comes to covering F1 events reported on his blog that Bharti airtel has signed up a title sponsorship deal with the organizers of Indian Grand Prix which will held in the last week of October this year. Though as of now neither airtel nor organizers of Indian GP confirmed this deal.
So, what can this deal bring for airtel subscribers who are F1 fans. Well, we are predicting that airtel might come up with dedicated Formula 1 SMS Alerts, ringtones, dialer tones, some contest to win ticket to Indian GP or something of that sort. Vodafone which is title sponsor of Mclaren Mercedes team is already offering a bunch of Value added services related to Formula 1 to its  subscribers.