Airtel, Vodafone and Idea may be forced to further slash data rates to counter Reliance Jio offer
Even though most of the telecom operators heaved a sigh a relief after Mukesh Ambani announced that Reliance Jio would start charging its 100 million customers after March 31, the newly announced Jio Prime tariffs may still be a threat to the rival operators.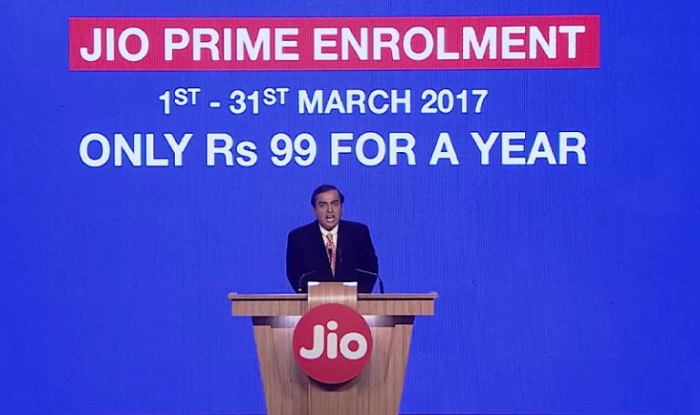 Analysts and experts from the telecom industry conferred that Bharti Airtel, Vodafone India and Idea Cellular would be forced to slash data rates immediately to manage to retain their customers, especially the ones using Reliance Jio as a secondary SIM. Should these operators take no immediate steps, the customers may consider making the Reliance Jio SIM as their primary connection.
Currently, Reliance Jio is offering its existing customers, who would pay Rs. 99 to enrol for the Jio Prime membership, unlimited free calls and 1 GB of bundled 4G data at a monthly charge of just Rs. 303, which is significantly lower than that offered by the rival operators which lies in the Rs. 350 range.
While the entry level customers would be more than happy with Reliance Jio's unlimited free calls, the new comer seems to be targeting the top-paying customers of rival operators who generally pay monthly in the Rs. 700 – 1000 range for the same benefits. As such the other operators would be forced to slash rates to protect these customers which essentially make up almost 70 percent of their revenue.
Individually Airtel is expected to have the least impact owing to the premium brand position and national 4G coverage. However, Idea, with no 4G coverage in Delhi and restricted 4G spectrum in Mumbai, is likely to see the highest rate of defection. Vodafone is expected to hang in the middle.