Further reiterating its commitment to service, Gionee today revised is DoA policy to make returns easier for customers.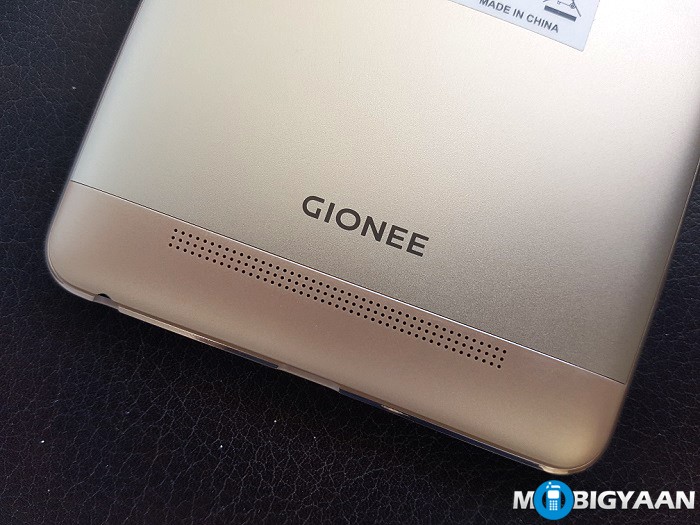 Gionee India has announced a revision in its Dead on Arrival (DoA) policy. The new policy which allows customers to return any Gionee mobile phone, which has developed a functional Defect within 30 days of purchase. Earlier customers had just 7 days before the return window closed.
To be marked as a DoA handset, the Gionee device must qualify a few conditions which include the following:
Functional defect within 30 days of Activation/Proof of purchase (whichever is earlier)
Handset box should be supported by original invoice with IMEI details
Box, Handset and all original accessories should be available
No sign of major scratches, damage, tampering, liquid damage or user defects
Defect must be re-produced in service center
To avail the return of the Gionee smartphone, the customer needs to visit the Authorized Service Centre with the defective handset along with Box and all accessories. The company currently has 460 exclusive service centers across India. These are equipped to handle complaint up to L3 level and also include specialized zones for product demonstrations, customer interactions and face-to-face service for handheld devices.
Speaking about the revision, Uday N. Pandey, Head – Service, Gionee India, said, "Gionee has always been a leader known for bringing in innovation in products and services for its customers always. Our commitment is consumer satisfaction and to ensure that we reach out to all our consumers across the country through exclusive service centers. The extension of the period in DOA policy will empower the customers to report to us if they are facing any technical issue with a smartphone and we will get it rectified. The new policy is elevating our commitment to consumers by prioritizing their needs."