Airtel Voice and Data services go down in Mumbai and Western Maharashtra
Users of Bharti Airtel in the western part of Maharashtra are experiencing a service outage due to a technical glitch in the service provider's systems since morning.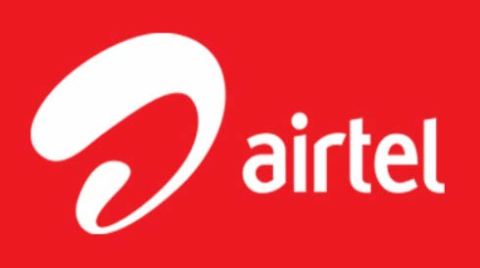 Not only Mumbai but users from Pune are also reporting the outage in services. Users are facing extremely low or no signals over their Airtel numbers.
Airtel users affected by this are have been complaining on Airtel's twitter account and are getting the following response:
"Some Airtel customers may be experiencing connectivity issues due to an unforeseen technical outage on some circuits in Western region…."
A technical glitch has resulted in network problem and has badly hit users all over the region, including the BlackBerry data services.
An Airtel spokesperson said, "A technical outage has affected our network in the western region, resulting in disruption of some services. We are working toward rectifying the outage at the earliest. We deeply regret the inconvenience caused to our customers."
The company is not sure as to when the services will be restored but is saying that the problem will be resolved soon. Tell us if you are facing network issues.