As we are getting near to the Mobile World Congress (MWC) which is scheduled for February 2012, we are hearing more rumours about upcoming devices. And this time around it is being said that Samsung may announce a probable Galaxy S III, the successor to its most successful Galaxy S II at the MWC.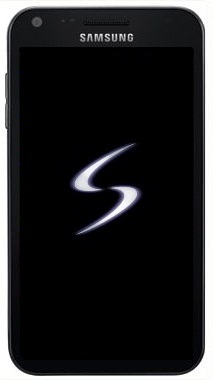 This is being speculated because it was at MWC 2011 that Samsung had unveiled the S II.

The S III is said come out with better specs such as a powerful 1.8 GHz dual-core processor, a large HD display, a 2GB RAM and also a 12MP camera at the rear. With these specs, the said-to-be Galaxy S III will surely run on Android 4.0 Ice Cream Sandwich. And for now, obviously all the specs are speculative and may change at the time of the final launch.
With the Galaxy S III, Samsung is also said to be developing a 3D Smartphone reportedly called the Samsung S 3D to compete with the likes such as HTC EVO 3D and LG Optimus 3D. With a 3D display, the smartphone is also said to have the capability of taking 3D pictures and videos. This 3D device is expected to be announced in Q2 of 2012.