Indian based Bharti Airtel shone brightly at the Mobile World Congress in Barcelona. The local carrier which operates in more than 20 countries won the Global Mobile Awards at the conference.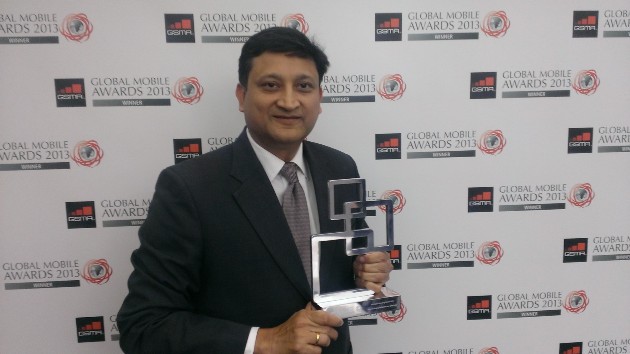 Airtel won the GSMA's Global Mobile Awards 2013 for its app 'myairtel' which was rated as the Best Application using Network API's amongst other nominated apps from across the world. 'myairtel' is a convenient access point to discover, access and self-manage a host of services provided by Airtel.
The 'myairtel' app, which has a very simple and easy to use UI prepared by IBM, is powered by a strong Network API backbone. The app helps customers to check outstanding bills, recharge, make payments, activate-deactivate services, raise requests and complaints of the various Airtel services like mobile, fixed line, DTH etc.
The judges at GSMA favoured the myairtel app as it skilfully utilised the capabilities of a network operator to obtain information from mobile networks to improve their value to the user thus improving the way the application is used by the user.
The app can be downloaded here.