With the Passbook being one of the few features for which Apple got huge applause during their last launch event, Samsung has now thrown direct competition by launching its own app, the Samsung Wallet.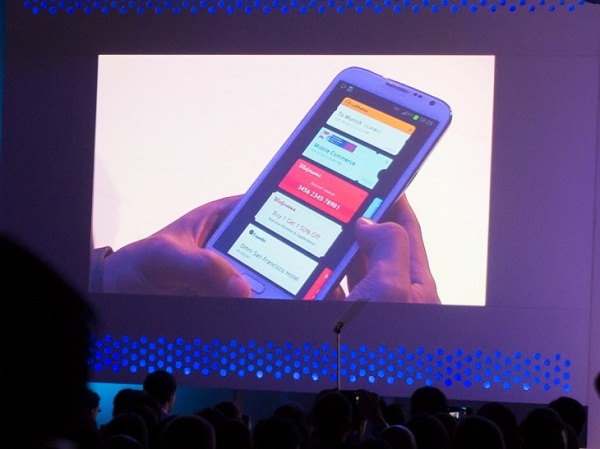 The Samsung Wallet, which like Apples Passbook is a ticket and coupon management app, was announced at its Developer Day at the Mobile World Congress. This app allows users to store things such as event tickets, boarding passes, membership cards, and coupons in one central location and gives direct access from the central hub.
Samsung Wallet notifies you when you are near a store or location that you can use a Wallet card with its time and location based push notifications. The cards, especially the boarding passes, can be updated in real time, giving up-to-date information about the status.
While the Samsung Wallet API is still in preview and unavailable, developers can gain access to the SDK and API guides. The app would be hosted on the Samsung's app store. For now the app doesn't support NFC tap-to-pay features, however the new partnership of Samsung with Visa for the Paywave service indicates that the functionality might be added over time.