It is quite obvious that Alcatel is trying hard to compete with the big-wigs of the smartphone industry, as such it followed the footsteps of the leaders and has started working on a mini version of its major devices.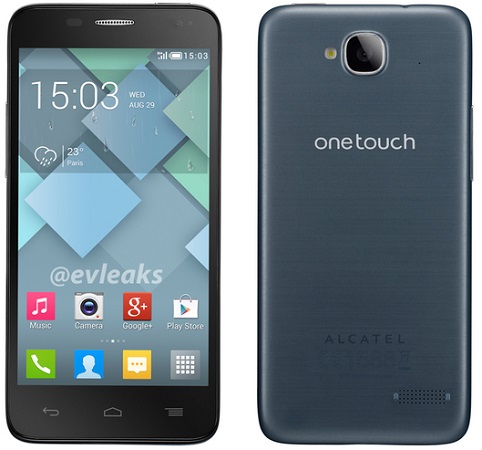 According to sources, Alcatel is soon going to come out with the Mini version of the Alcatel One Touch Idol. The pics of the upcoming device have already been leaked but with little insight into the device. As of now, we know that the Alcatel One Touch Idol Mini can be expected by the end of this year and would feature a reduced specs sheet as compared to the original version.
While the Alcatel One Touch Idol doesn't seem to be doing that well in the markets, the Mini versions of leading company which find favour, may do the trick for the company provided the device packs in some really good specs at a competitive pricing.