Microsoft is expected to unveil consumer centric features of Windows 10 on January 21st and we also expect the company to reveal Windows 10 for phones. Now, new images have leaked, which are claimed to be images of Windows 10 for phones running on a device.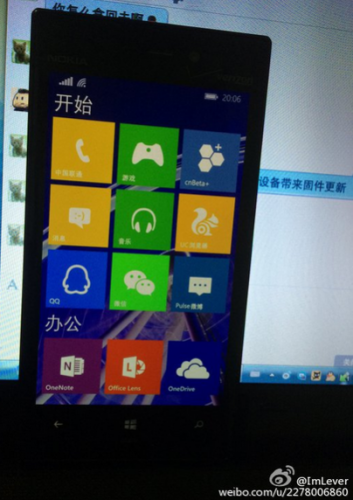 The leaked images show us the new Start Screen along with a new Settings page. If the images are to be believed, the new Start Screen looks similar to the Start Screen we've seen full-blown Windows tablets. The Start Screen includes background images along with grouped tiles with headers. The headers in the picture are "Start" and "Office".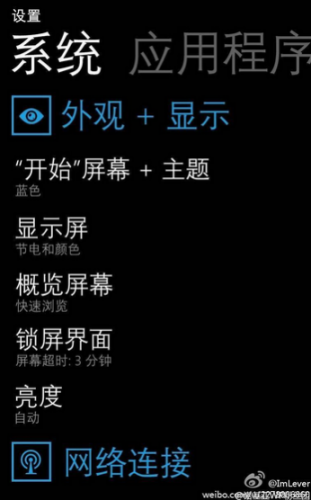 The next image shows us the Settings page, which shows us that finally the settings will be grouped accordingly. The current Windows Phone settings page is a mess, so Microsoft seems to have addressed complaints.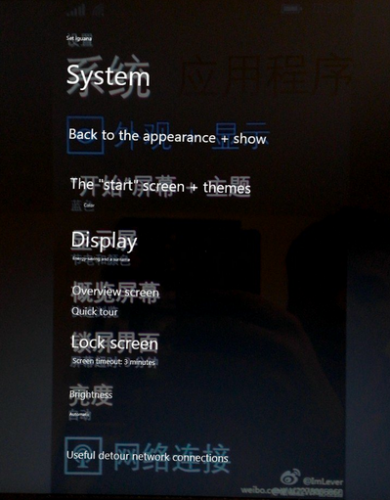 The images are authentic or not, we should get to know that on January 21st, till then, you can tell us if you like what you see in the latest Windows 10 for phones leak. Sound off in the comments section below.