An upcoming Xiaomi flagship has got leaked. The device is codenamed 'Chiron'. The leak is confusing as in it doesn't reveal what the actual product name of this mystery Chiron device is. So we are left to our good wits once again to make up our minds.
Now, there are two high-end devices left to unveil this year by Xiaomi. One is the oft-rumored Mi Mix 2 & second is the Mi Note 3. The device could be any of the two. But if we look at the specs revealed in today's leak (there are images as well) we might have a better idea to unravel this mystery 'Chiron' device's true identity.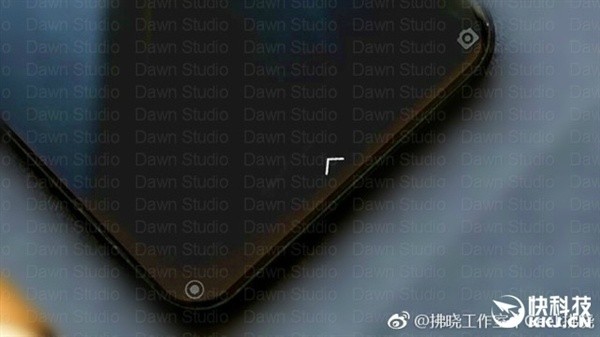 If the images are anything to go by, this device looks stunning. It uses JDI's display panel which will also be used in an upcoming Sharp flagship, the source says. The display panel is said to be 6-inches sporting curved edges. However, it easily appears to be reminiscent of the Galaxy S8. The leaked specs show a resolution of 2160 × 1080 pixels. Now the Mi Note 2 had a 5.7-inch display. While the Mi Mix had a bigger than 6-inch display. So it makes sense to say that this might be a Mi Note 3. Considering this is also the year of bezel-less phones.
Looking at other specs leaked, the phone has a selfie camera pegged at 8 MP on the ultra-thin bezel at the top. The bottom has no bezels. The Weibo rumor also says that the alleged device will have two variants. One 6GB of RAM + 128GB storage, and 8GB of RAM + 256GB storage. It will most likely flaunt the Snapdragon 835 chip as is the case with most flagships this year. This particular tipster who revealed the leak says 'Chiron' will break cover on July 25. No official word regarding this is available from Xiaomi.