While Google has been repeatedly trying its hand at messaging app, it never really got far. However, now it seems to have got a winner – the Allo chat app.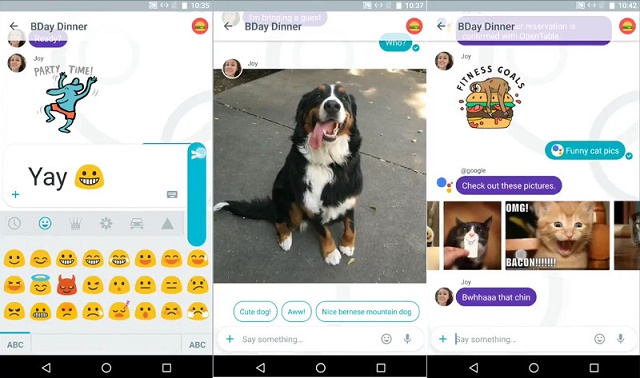 Google has announced the launch of the Allo app which is a smart messaging app designed to make conversations easier and more expressive. More importantly, it has deeply rooted integration with Google Search, thus making it extremely convenient to search without having to leave the app at all.
Interestingly, the Allo app uses Google's machine learning algorithms to introduce 'smart features' that keep conversations going. The Smart Reply function learns from your responses over time and shows reply suggestions that fit your style. The feature also works with photos and recognizes and offers intelligent responses for the images.
Finally, the Allo app comes with an 'Incognito' mode which offers end-to-end encryption and discreet notifications for secure messaging. The app would be available for both Android and iOS devices when it is released later this year.