Amazing Alex, the follow-up of Rovio's much-popular Angry Birds series of games is arriving tonight to Android and iOS devices.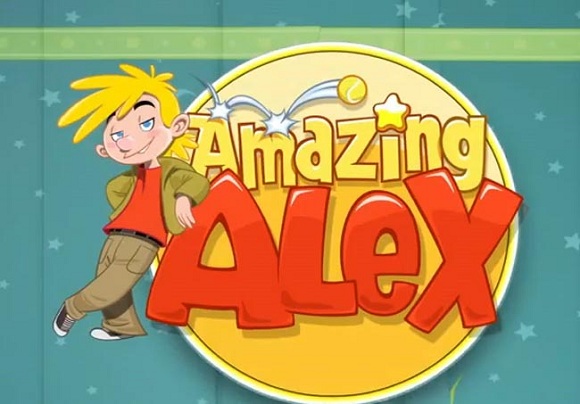 With the follow up, Rovio plans to bring in more than 100 amazing level of Physics-filled game and would offer more free updates as time passes. Rovio released the official trailer of the game which gives us glimpse into how the game would work.

It's all about physics. How using the 35 objects that Rovio has added, we will have to solve different puzzles. Also while you get bored or become a pro and solve all of them, Rovio has also added the option of creating new puzzles on our own, which is cool.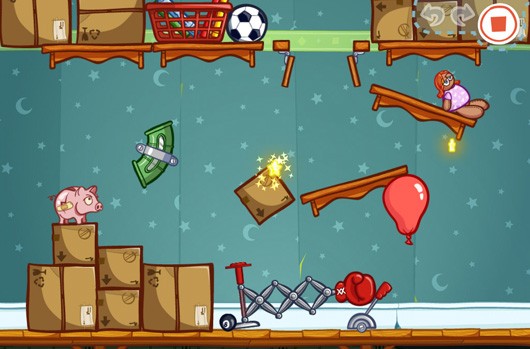 Gamers can use objects like darts, balloons, balls and magnets to solve puzzles, which may have more than one right solution. Also they can share the puzzles they create with their friends and family. Few more hours to go until we get our hands-on the new game in the App Store and Google Play Store and again fall in love with Rovio's creation.
 
Until then catch the official trailer of the game below: