Just a couple of days back, we had informed you how Sony's UK Product Manager went on to have a Q&A round on the company's Facebook page and while answering queries let users know that its 2011 Xperia

smartphone

like the Arc S and Mini Pro will not receive the Android 4.1 Jelly Bean upgrade.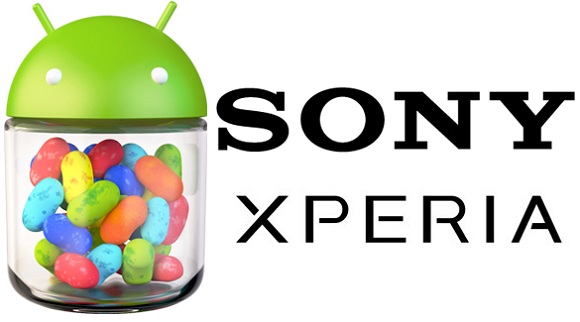 But today in a clarifying statement on its product blog, Sony has said that this information was given "in error" by "a local spokesperson".

The company has said the following:
During a Q&A session last week on our Sony Mobile GB Facebook page, a local spokesperson gave information out in error on our Android 4.1 Jelly Bean software development and

rollout

for 2011 Xperia

smartphones

.

We are actively investigating Android OS upgrades for all devices, but in the meantime, our Ice Cream Sandwich

rollout

for Xperia S and 2011 Xperia

smartphones

continues as planned.

As always, feel free to drop a question below and keep your eyes fixed on the blog, as we'll be bringing you more on our Ice Cream Sandwich

rollout

for Xperia P and other 2012 Xperia

smartphones

over the next couple of weeks.

So now we know that the comments by the product manager were an 'Error' and there is still hope for the owners of 2011 Xperia

smartphones

to taste some Jelly Bean love as Sony 'investigates' the possibility of the upgrade for those Xperia devices.

Also if you own the Xperia P, gear up for some Android 4.0 ICS love which is expected to roll out anytime in August!