Everyone who has got their hands on the HTC One handset has been waiting ardently for the Android 4.2.2 update. It solves the basic problems that HTC One users has been well, to update. Yes, HTC One users could not update their handsets because of a small bug. Besides, resolving that it has little improvements to vow you.
Instead of the old and out-dated menu bar, the menu functionality is now built into the home button – all you need to do is hold down the button and hold for options. The Google Now button can be easily put in by using a home and swipe up gesture, just like you would have done on any other device.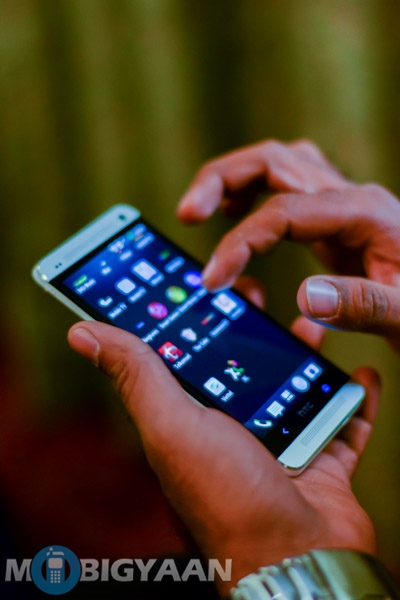 The highlight of this update definitely is that it makes the phone work in a faster and more fluid manner. Most probably the battery life has improved, which is altogether great news. It is a pretty solid update and if you have the handset, it is worth looking into.
Besides this, the HTC One has a quick settings feature, a home screen on which you can set widgets according to your choice, it also shows battery percentage in status bar and the Blinkfeed now pulls in feeds from Instagram. It has the cute Daydream features that has made many Android users a fan of the update.
Here's a list of features:
• Slick right side notification quick control area with many new controls too
• Improved Zoe image management
• Six new Highlight Video themes. Check out the Android Central post for all of them.
• Removal of stupid Power Saver breaking the notification shade
• Actionable screenshot notification
• Instagram support in HTC BlinkFeed
• Removal of black bar, making Home button the menu bar
• Swipe up from Home to launch Google Now
• New widget support for lock screen
• Dock bar moving improvement
• Updated wallpaper setu
• Improved camera utilities
• Daydreams screensaver animations
The update went live in Europe yesterday and has started rolling out in Asia too. Keep checking your phone to see if you have received it.