The HP Senior Director had recently created news when he said that the company was planning on returning back to the smartphone business with a unique model. As if by coincidence, a render of an unknown HP smartphone has leaked.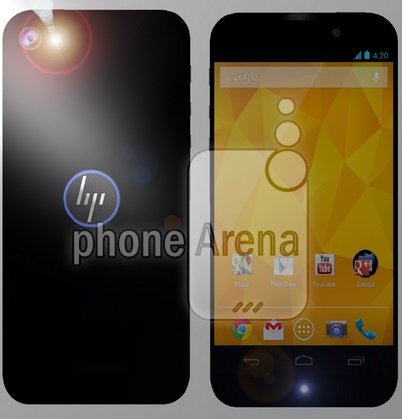 While HP officials claim that "HP has to be in the game." it seems to be focusing really hard on the smartphone industry. The leaked render shows a new model which could be HP's return to the industry after earlier failed attempts.
HP had already sold the webOS to LG, hinting that it may not venture into the smartphone business again. But it would seem that HP is planning to give an Android powered device a try. How the smartphone will perform in the markets would depend on the pricing and the specs, which HP is known to handle well.