Last week, AndroidPolice got their hands over an alleged rumoured Android 4.2 ROM which also had an unreleased version of Gmail app which brings in new features like pinch-to-zoom & more.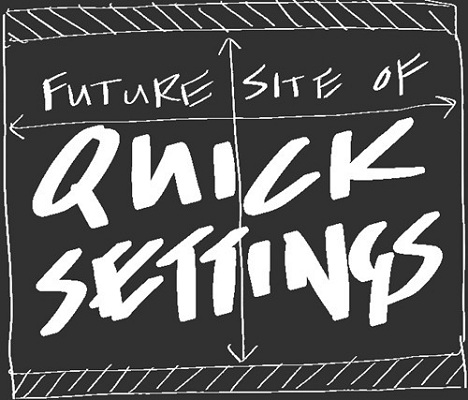 The source went digging into the ROM and found out another interesting feature: A second notification bar!
Well Android already has a basic pull down notification bar where all the notifications and settings are displayed but with the Android 4.2, users will be able to enjoy a second notification area probably for Quick Settings thus separating the two.
 
The image that you are seeing above is called "qs_coming_soon.png" and is said to be located in the

SystemUI

.

apk

which is a placeholder for the second notification area for Quick Settings.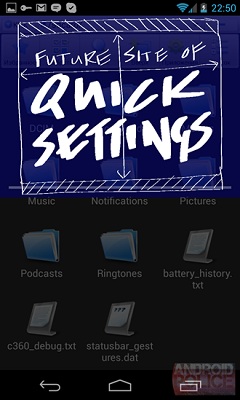 The first notification area is the regular one where all the notifications will be held and the second one will hold all your settings. If you are wondering as to how the second notification area will be launched, then catch the video below and check for yourself.
 

So to launch the second Quick Settings notification area, you just have to swipe down twice and manage all the settings.

The ROM which the source has got its hands-on is not the final one so there might be many changes before the Android 4.2 OS is released but the features that Google is supposedly planning are indeed great.
 
Did you like the new second notifications section for quick settings? Let us know below.