Vodafone India has today announced that the telecom company has opened up the first of its kind 'Angel Store' retail outlet in Mumbai which is run completely by women employees.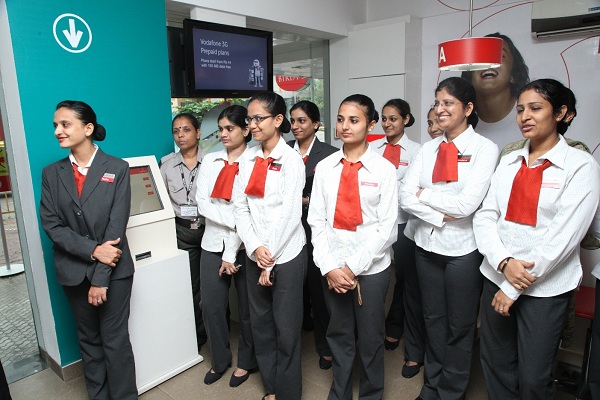 The store, called the 'Vodafone Angel Store' is located at Appasaheb Marathe Marg, Prabhadevi in Mumbai and is the first amongst all of Vodafone's retail outlets around the country which is run totally by women.

The Vodafone Angel Store has only women staff members, including security, pantry staff, customer service resources as well as management level personnel which is unique for sure.
 
Vodafone has launched the store as an initiative is in line with Vodafone's endeavour of encouraging diversity and inclusion at the workplace by constantly improving and reinventing itself by offering its employees with the best in industry workplace conditions.
 
The store décor and interiors remain the same as they were, prior to its transformation as the 'Vodafone Angel store'. The Vodafone Angel Store will continue to provide the customer service to both – male and female customers.