While the Google Edition of the HTC One is just confirmed, reports claim that the device may soon receive the Android 4.3 update.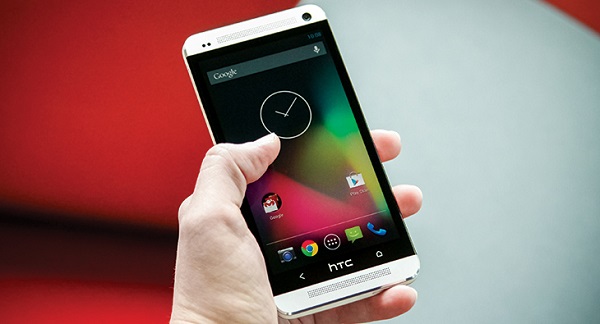 According to a well-known HTC developer, the just announced Google Edition of the HTC One will get the new Android 4.3 update a few weeks after release. While the device is expected to be released on June 26, considering that it is a Nexus version and hence would receive updates early, we can estimate the yet to be announced Android v4.3 to be launched latest by mid-July.
While reports already claim that the next Android version could launch as early as June 10, reports like this make us feel we have to wait till July to the new version. We have also recently seen the Nexus 4 running the alleged Android 4.3, so it's just a matter of time before we see the latest Android version.