If you own one of the flagship Samsung smartphones whether it be the Galaxy S3 or S4, your yearning for an Android update will soon be satisfied. First up, Android 4.3 has been leaked in the wild for the Samsung Galaxy S4 smartphone by Sammobile.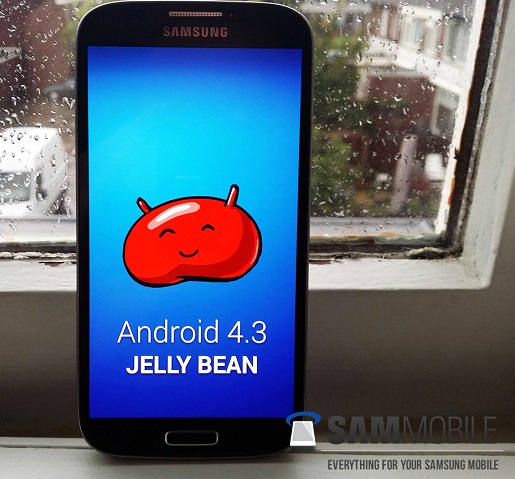 The Build called I9505XXUEMJ3 seems like a test build for the smartphone. It bears the model number of the smartphone – GT-I9505. Sammobile states that this might just be the final official build if it were not for a few bug fixes and improvements.
Here's a video of Android 4.3 on Samsung Galaxy S4 in action.
If you are not too impatient, Samsung might pour in with the official firmware pretty update soon.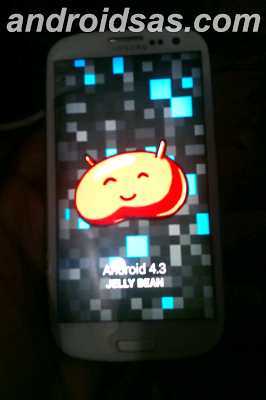 As far as the Android 4.3 build for Samsung Galaxy S3  is concerned, it has once again been pictured in screenshots and mugshots. The Galaxy S3 has been long due for an update. According to Android SAS, Samsung has already started testing Android 4.3 for the Galaxy S3.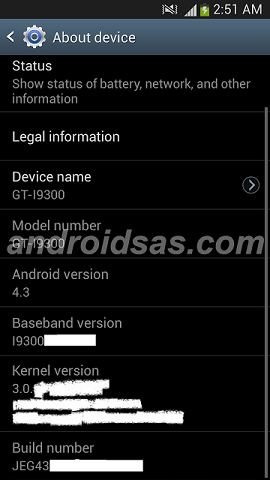 Some screenshots and a fuzzy image indicate that it might be out soon.