It seems we might see the much awaited next iteration of Android – Android 4.4- KitKat OS in a couple  of  days. The Google+ account for Android Kitkat posted an Android KitKat dancing Android KitKat image with the tagline 'Everybody dance now! #AndroidKITKAT'. How this indicates October 18th is that the dance video for the hit song Everybody Dance Now was released on October 18th, 1990.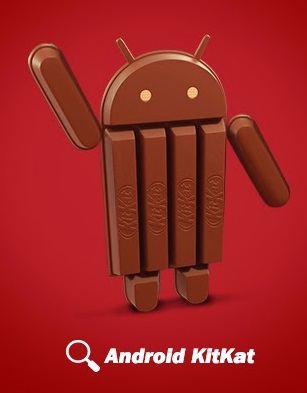 Google is known to keep people guessing and push  out brain teasers before the release  of every new version of Android and it seems this time wouldn't be too different. One other way that one can estimate its connection to Android 4.4 is that the song is exactly 4 minutes and four seconds long. All of it put together seems  too much of a coincidence not to be true.
If one looks closely at the new Google Nexus 7 ad, one might see October 23 as  the date on the widget, further indicating that Android 4.4 announcement might be preceding the Google Nexus 5 smartphone which might be announced on that day.