Android 4.0 ready for Intel based smartphones and tablets
We earlier reported Google has released Android 4.0 for Intel and AMD based devices with a few finishing touches left. Now Intel on Friday said that they have readied Android 4.0 for smartphones and tablets based on its upcoming Atom processor code-named Medfield.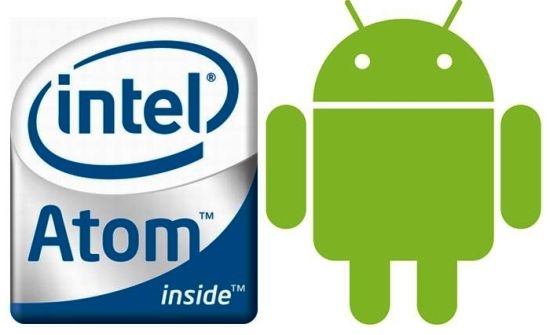 Intel had a version of Android 4.0 for Medfield running within a day of Google announcement of open sourcing the OS. Alec Gefrides, head of the Google Program Office at Intel said packages for smartphones and tablets with Medfield drivers are now available to device manufacturers.

Intel in September said that the first Intel-inside smartphones would reach the market in the first half next year. Intel also said it was working closely with Google to optimize Android to work on upcoming smartphones and tablets with Medfield chips
"We'll see products next year on Gingerbread, Ice Cream Sandwich and Honeycomb. Every OEM has to put a stake in the ground to get a product delivered" said Gefrides.