Samsung launches SCH-W999 dual-screen, dual-SIM mobile in China
Samsung has launched SCH-W999 which is a dual-screen Android flip phone in China. And just not that it has a dual-core processor, dual-mode functionality and much more.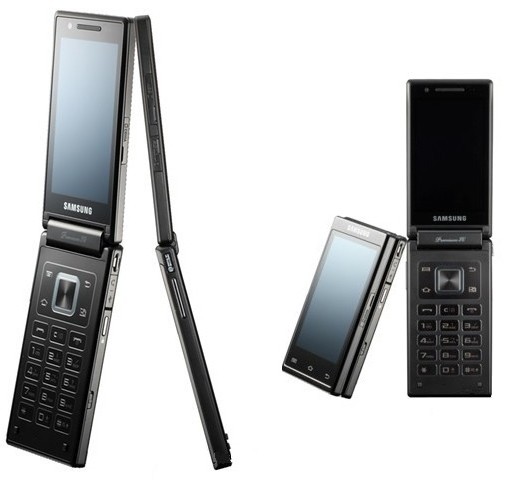 In partnership with China Telecom, the flip mobile packs in following specifications
Two 3.5 inch Super AMOLED display screen back to back.

480 x 800 display resolution

A 1.2 GHz dual-core Qualcomm MSM 8660 processor

5 MP rear facing camera

Android 2.3 with TouchWiz

Bluetooth 3.0

Dual-mode (GSM and CDMA)

EVDO 3G on CDMA

Wi-Fi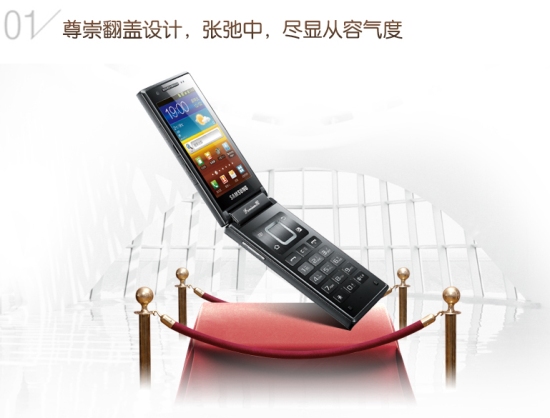 It is not much guessable in the pictures but the device huge, given the 3.5 inch display plus the same size sized flap. The whole concept of this two-faced device is quite interesting and nice. Interested in this sweet device? Well then it'll cost you only ¥8990 or $1410 which is again a lot of money.
It'll be interesting to see if Sammy makes this flap device available in other markets.