We have heard earlier that Google is already working on the next version of Android OS 5.0 the Jelly Bean and now news is coming in from the ongoing Mobile World Congress 2012 back there in Barcelona that Android Jelly Bean may arrive no sooner than Fall.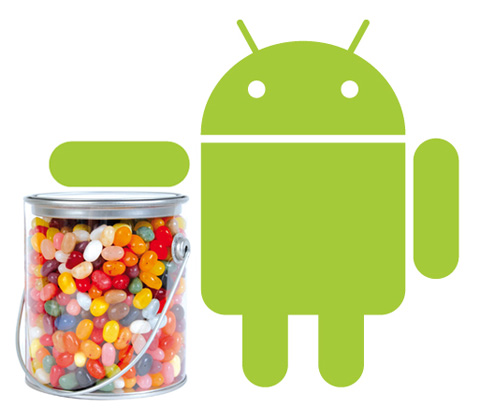 While speaking to ComputerWorld, Hiroshi Lockheimer, Vice President of Engineering for Mobile at Google, has hinted that the release of Jelly Bean will not happen until the fall of 2012. He also went on to say that Google has as of yet not even set a time frame for the release of the OS.

"After Android 4 comes 5, and we haven't announced the timing yet, which we're still sorting out. There's a lot of engineering work behind it still, and there's also just the question of how to time it," Lockheimer said.
Now it is also not yet confirmed that the next iteration of Android will be called Jelly Bean but we know that Google is following the alphabetical naming strategy to its OS' and so after Ice Cream Sandwich, it is Jelly Bean which suits the case.
So for now it all guesses and nothing official but we expect more details to be revealed about the Android 5.0 at Google's I/O conference this summer and devices arrive around this time around next year.