Samsung ChatON now available as Web interface
Samsung ChatON which is Samsung's own answer to WhatsApp like messaging service was till now available on Samsung, Android, BlackBerry, Bada and even iOS devices only. But now Samsung has made the ChatON available on the Web.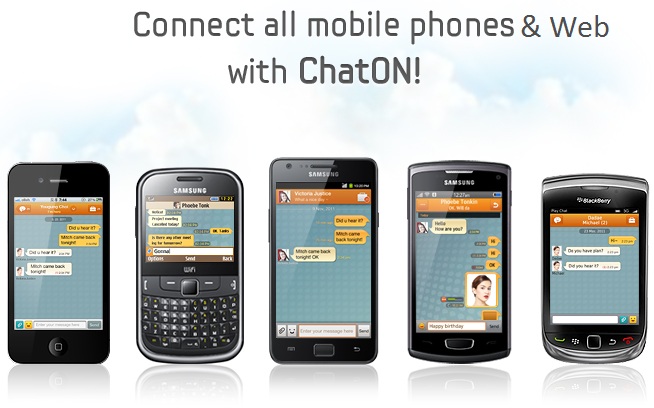 Yes now you can chat with your ChatON buddies via the web interface too and don't just have to depend on your mobile phone.

It's not always possible to keep looking at your smartphone for the pings from your friends when you are busy doing some important work over your computer or laptop. And so for all the people who face this problem, the Web version of ChatON has come to the rescue.
As on your device now you can chat with one or more friends via one-one chat or even in a group. You can share documents, videos, sound tracks; use Emoticons; know who your top buddies are; check all images and videos shared in the chat rooms from the trunk.


All you need to do is download the ChatON app or login to it and Sync the contacts online. For now if you don't have any of the devices and have not used the ChatON app yet, you can still register and add your friends.
To access the web version of Samsung ChatON click here.