Not everyone in India has a dash cam mounted in their vehicle. It costs you thousands of rupees to buy a Dash cam for your car. But, if you have a spare Android device with you, or if you are carrying your Android device along with you, it can be converted into a Dash cam. Your Android device must be a smartphone or Tablet with the camera.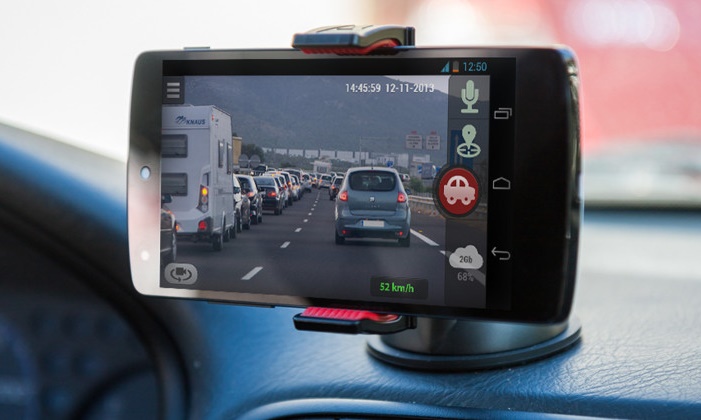 There are multiple reasons why you wants to stick a dash cam in your vehicle. It can be for anything like settling up the insurance claim, capture insane accidents, documenting a road trip or recording a video footage of any mysterious encounters. It can be used for documenting almost anything happening on the road.
Note: Before getting started, make sure you check your country laws as some countries may be prohibited from recording live videos while driving a car.
Convert Android devices into Android Dash Cam
Prerequisites:
An Android Device (Smartphone or a Tablet with Camera)
An Android App
You don't have to buy any external stuff just an unused Android device. Download DailyRoads Voyager from Google Play Store. DailyRoads Voyager converts your Android device into an Android dash cam without spending any money.
Install the app on your Android and launch. Once done, you will see a window where you can start recording videos. You will be notified for video setting, make changes as required if you aren't able to capture videos properly.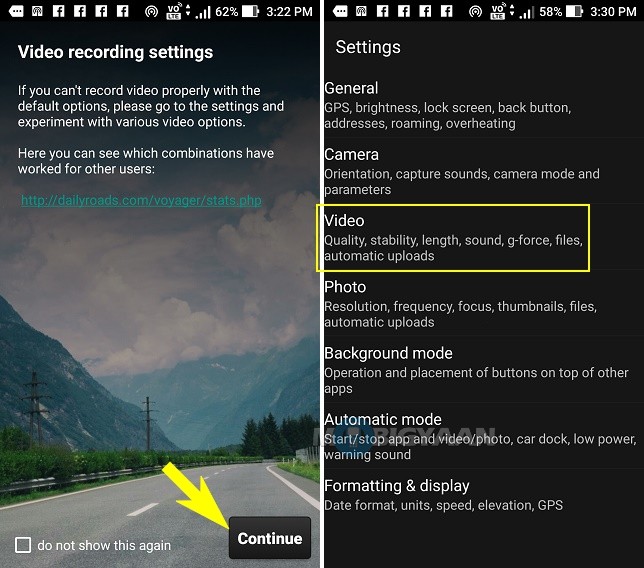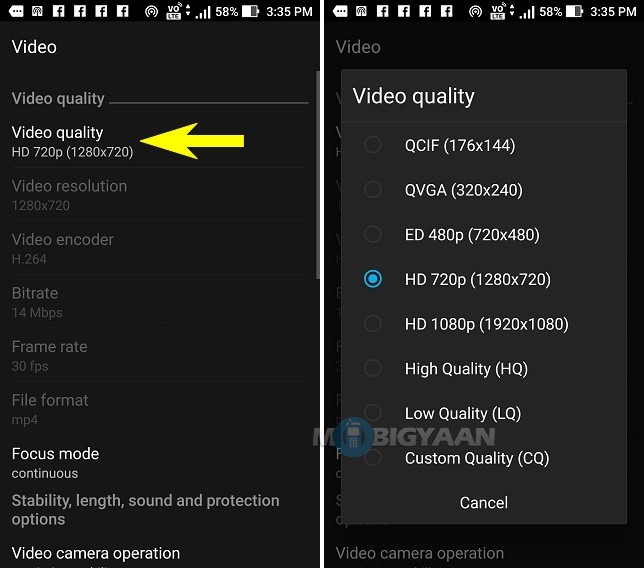 You'll find several options on the interface and start recording straight away by tapping record button or you can click images from there. The application enables you to switch the scene modes to whatever you like to get best results for capturing video.
The app has an automatic mode option that records the videos if connected to a charger and auto shut down when disconnected from it. It also has a background mode and auto-uploading mode.
Upon tapping the three bars on the interface lets you see your recordings. Find all your recording here. If not needed, delete them from there directly.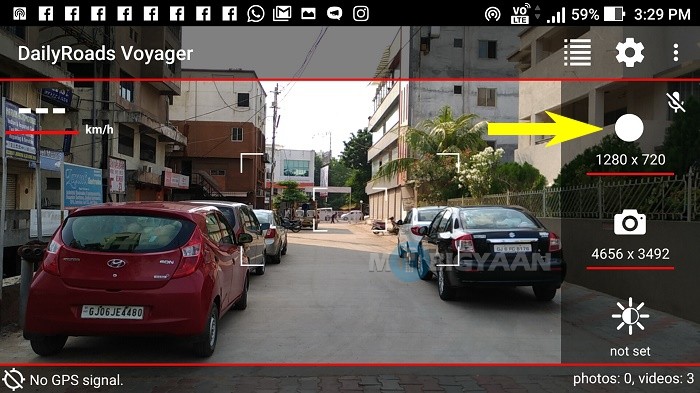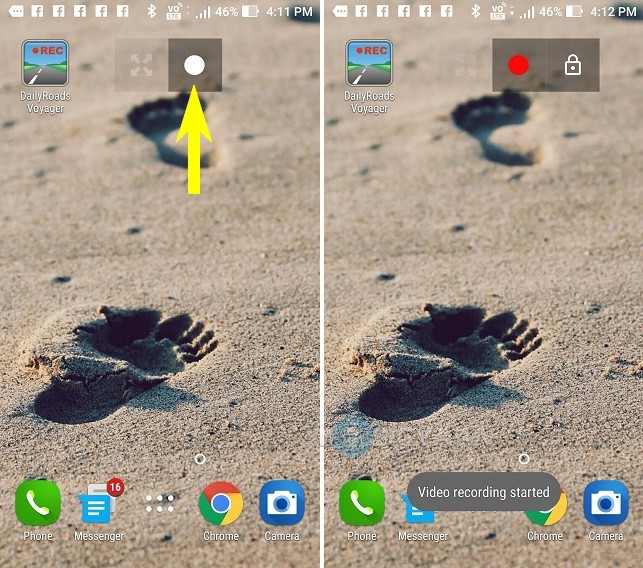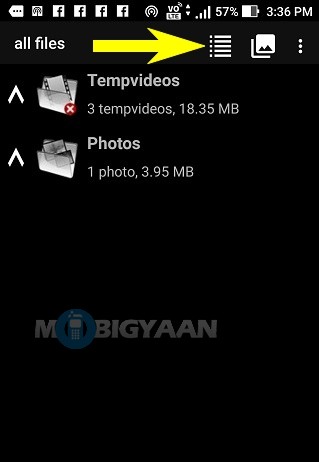 There are various options you can set such as the video time limit which lets you split the videos based on the limit you've set, set any external storage limits and much more allowing you to fully control the app. It also uses the GPS to track the vehicle speed.
Under Formatting & display, you can choose date format, units for distance, speed elevation, and GPS coordinates.
When selecting mounts, it would be great if you choose a mount that charges your Android device. Else, you have the car charger that charges the device with USB cable.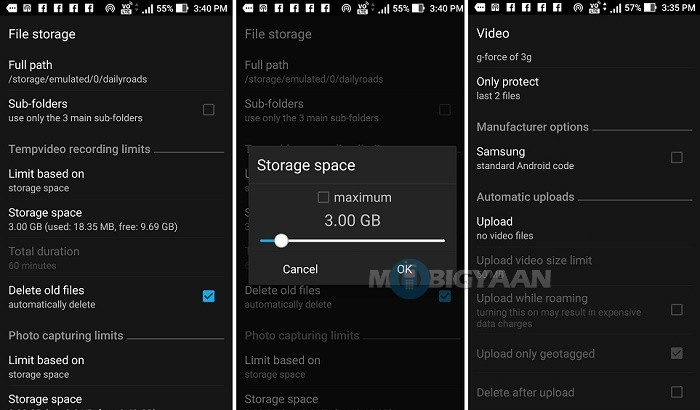 A typical dashcam runs 24 x 7 while the primary use of this guide is to capture the footage using Android device. It is not a replacement of the traditional dash cams but can be as handy and great for the starters since it is free of cost.
Be sure to share this amazing guide with your friends. If you have any queries with this guide or something isn't working out for you, drop your issues in the comments so we can help you further. Do visit out How-To Guides for more tutorials like this one.