Android Ice Cream Sandwich will come to Galaxy Tab 10.1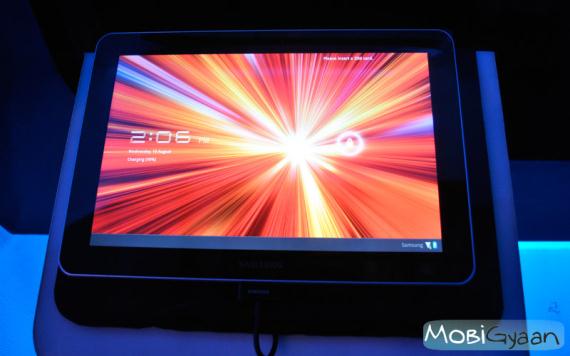 Android Ice Cream Sandwich is coming anytime in November with the Samsung Galaxy Nexus, but what about other devices? Well we told you that a few Android 2.3 running devices and Nexus S will get ICS but now it seems that Samsung's Galaxy TAB 10.1 is also included in the list. Now that's great news for all the 10.1 owners. With it, Galaxy S, Nexus S and Galaxy S II will also get the ICS update.
The date of the update is not yet out but it can be out anytime in December. But not to worry, we'll keep you updated.
Source