Android ICS reaching Nexus S via OTA, but limited to Google Employees only
Google has started Dogfooding, the Android 4.0 ICS update on the Nexus S to its employees OTA. Dogfooding is a practise where company employees use the products before releasing them to the public so that if they find anything wrong or buggy, then that could be rectified before making the release public.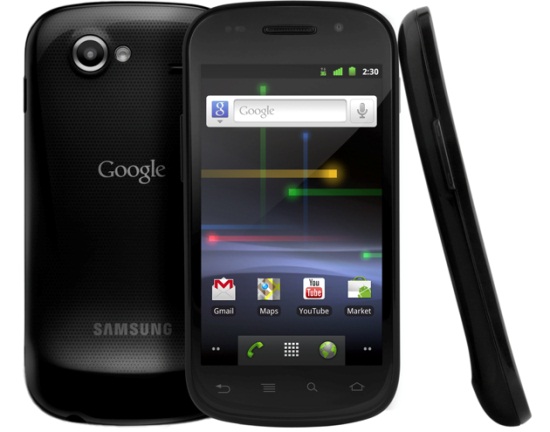 The news comes in via the Google+ posts by a few employees who received the update (the posts were later deleted). According to the source, the update is coming to internal users via an OTA update and requires no special update process or a PC. But we can see some changes when the final release comes out, and also we don't know if it's coming to GSM version of the device or Sprint 4G versions.

Leaving that aside, we are actually happy as this release to employees indicates that the general users could get this upgrade anytime soon. Stay tuned!