It's a known fact that Google rolls out security updates every month for Android. The updates contain security patches which are meant to fix known security vulnerabilities and issues found in Android OS. And, to address the recent security issues, Google has started rolling out this month's security update for Nexus devices.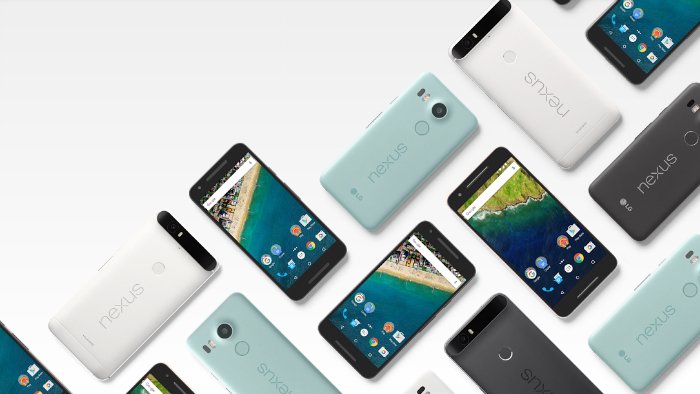 The Nexus devices which will be receiving this update are Nexus 7 2013 3G (MOB30P), Nexus 7 2013 Wi-Fi (MOB30P), Nexus 5 (MOB30P), Nexus 9 Wi-Fi (MOB30P), Nexus 9 LTE (MOB30P), Nexus Player (MOB30P), Nexus 6 (MMB30K and MOB30O), Nexus 5X (MTC19Z), Nexus 6P (MTC19X) and Pixel C.
Every month Google rolls out single security patch, however, this time Google has two security patches for Android – July 1, 2016 and July 5, 2016. The patches this time are split into two. The first one contains partial security patch level string whereas the second contains complete security patch level string.
"The most severe of these issues is a Critical security vulnerability that could enable remote code execution on an affected device through multiple methods such as email, web browsing, and MMS when processing media files. We have had no reports of active customer exploitation or abuse of these newly reported issues." said Google in its Android security bulletin. These patches are availed to Google's partners as well. Out of all, we think Samsung and HTC will be the first ones to roll out these patches to their devices as they have been catching up with faster roll out of updates lately.
The update is being rolled out over the air to the Nexus devices we mentioned above. However, if you cannot wait to patch your Nexus device with this latest security update, you can download the factory images and OTA files from the links provided below.
Download Links: Factory Images | OTA Files