With Nokia nearing the end of its legal contract period with Microsoft, the company seems to have big plans ahead of it. Now a press render of one of the upcoming Nokia smartphone has surfaced and it runs on Android.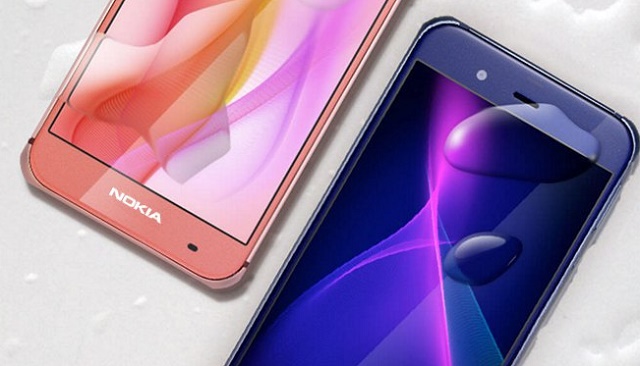 Press renders of a mysterious Nokia branded smartphone have surfaced. Sources in the know claim that it is the Nokia P1 and would run on Android. While there is hardly any detail available regarding the specs, release date or price, we do know that the handset would be available in at least two quirky colour variants – Blue and Salmon.
Interestingly, the Nokia P1 is supposedly manufactured by Sharp, which was recently purchased out by Foxconn. Further, given that Nokia can once again start using its brand name from Q3 2016, it had already signed a deal with Foxconn to make smartphones using the Nokia brand name. This handset seems to be one of the first outcome of the deal.