After initial rumours about the Android v4.4.3 update, the release has been finally confirmed and is scheduled to roll out today.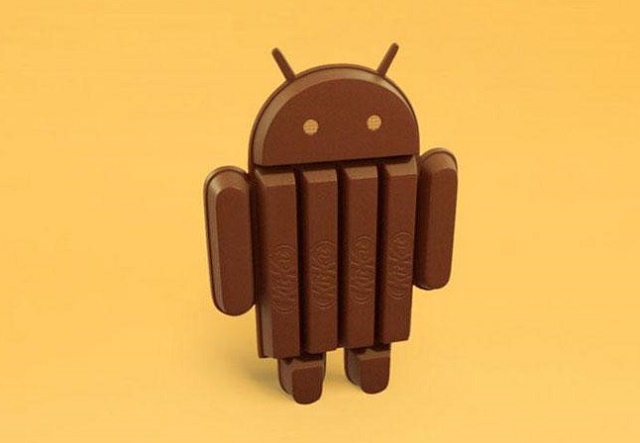 According to sources, the Android KitKat v4.4.3 update bearing build number KTU84F will start rolling out today. However, currently the update is limited to Nexus 5 devices registered on the Sprint network. As such, this update is expected to carry a lot of Sprint specific tweaks besides the regular bug-fixes for Nexus 5.
The Android v4.4.3 is already known to be a minor incremental update and as such will contain bug-fixes to common issues noticed on the Nexus devices and the Moto X and Moto G handsets which include data connectivity, Wi-Fi connectivity and camera malfunctions. While it is surprising that the carrier has announced the update release even before Google, we can expect generalized updates for the other devices over the next few weeks.