Android Market updates to version 3.3.11, some new tweaks and features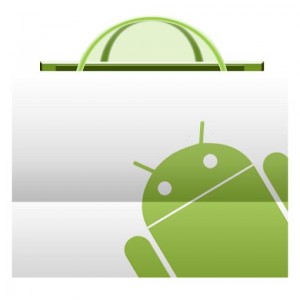 The Android Market has been officially updated to version 3.3.11 and has started rolling out in various countries. The update, as usual, includes some tweaks and fixes and also brings in some new settings including auto-updating, voice commands, a new app drawer and more.
According to Android Police the new changes include:
Auto-update apps

Update over Wi-Fi only

Auto-add shortcuts

Smaller font

New app drawer icon

Microphone (voice command) button in search menu

Star rating chart on app pages

Minor UI tweaks
If you didn't get the update notification, then you can download the .apk file over here.