Although Google had released the Android N Developer Preview long before the Google I/O 2016 conference, the company has now detailed the key features of the upcoming version of Android.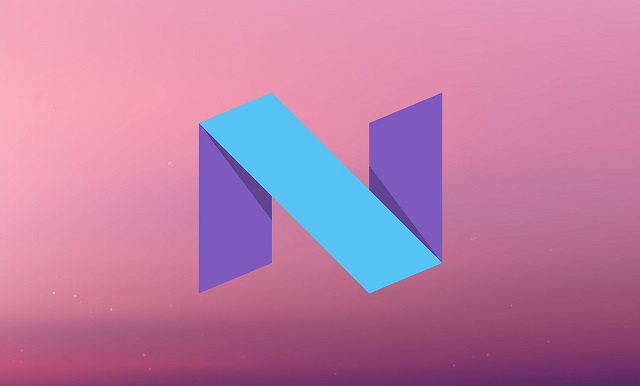 Google has officially revealed that the upcoming Android N version would focus on Performance, productivity and security. Further, given that the official name of the version is not yet released, Google has crowd-sourced the name selection and would select the name based on the suggestions from the users.
According to Google, performance would be greatly improved in the upcoming Android N. also the support for Vulcan API would offer graphics intensive games without pressurizing the hardware. Owing to the new JIT compiler, app installs are 75 percent faster while using 50 percent less space.
The Android N version would apparently have features to increase the overall productivity. The new version takes multi-tasking to the next level. Users can use spilt screen functionality to access two apps simultaneously. The Notification UI also allows users to send quick replies to incoming messages without having to open the respective app.
Keeping the rising concerns about security, Google has introduced file-based encryption for Android N. Interestingly, updates will be downloaded automatically to the device and will be installed the next time it is powered on without requiring the user's intervention.
While these are some of the key features, Google is also working on quite a few other impressive features which would be revealed at the time of the release. While there is no official launch date for the Android N version yet, we are expecting to see it towards the latter half of 2016. For now, Google has released the Android N Developer Preview 3 with all the latest features for the Nexus 5X, Nexus 6, Nexus 6P, Nexus 9, Nexus Player and Pixel C users.
Download Android N Developer Preview 3