Android One handsets may be launched in September; Could be priced over Rs. 10000
While we are expecting the first set of the Android One handsets to launch in India in October (around the Diwali festival time), sources suggest that we could see the handsets way before that.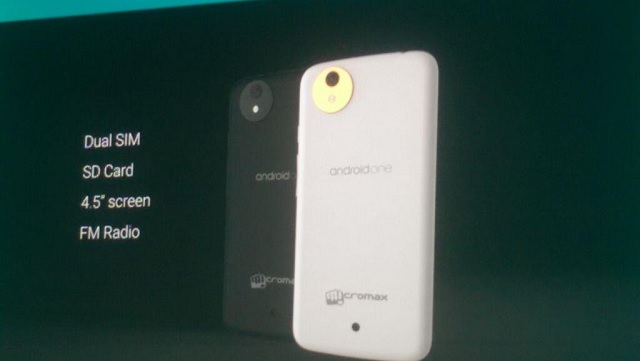 According to sources, the much awaited Android One program, which was announced at the recent Google I/O 2014, may be launched as early as September, with India taking the lead. The basic concept of the program is to offer a vanilla Android experience with good specs at a very affordable pricing. However sources claim that the manufacturers may still pre-load some of their apps.
Further, while the Android One program was aiming at pricing in the $100 (Rs. 6000) range, the local manufacturers are not quite agreeing to the plan. Sources suggest that the first few handsets released could be anywhere in the $150 (Rs. 10000) or higher range. However, a pricing of over Rs. 10000 would defeat the very purpose of the project. Will Google manage to sort this out amicably?