While the Nexus devices are receiving the latest Android Lollipop updates at a rather slow pace, the ambitious Android One smartphones may be next in line to get the update.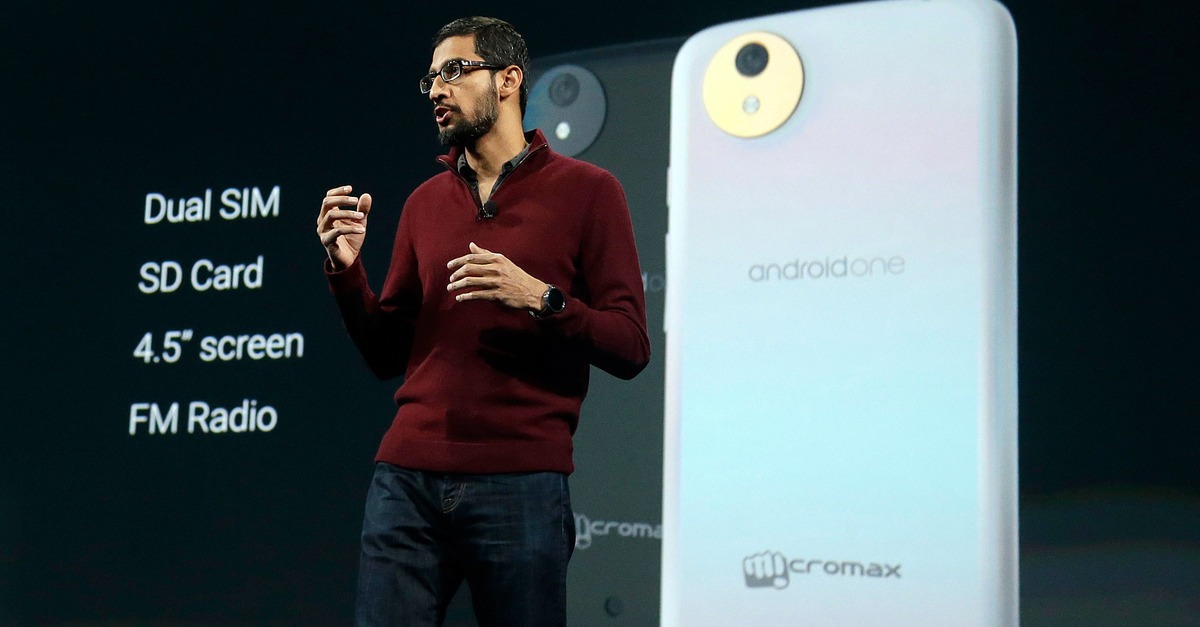 According to sources, the Android One smartphones will start receiving the Android 5.0 Lollipop update in mid-December. While it is unclear which handset would be the first to get the update, the Spice Dream Uno would probably be the last with the update expected only in January 2015. Google however hasn't confirmed any update plans for the Android One range.
One of the major feature that Google boasted about at the time of the launch of the Android One program was the quick updates sent directly from Google. However, with all major vendors like Motorola, LG and Samsung taking the update very seriously and beginning to rollout the update, Google may be slightly delayed to deliver its promise to the Android One range.