With the increasing concerns regarding privacy, WhatsApp has rolled out special end-to-end encryption.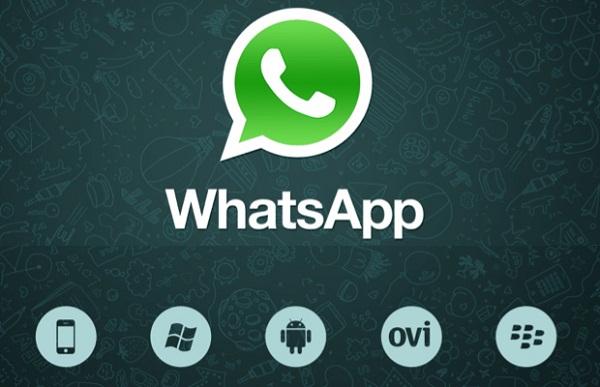 WhatsApp has rolled out end-to-end encryption with TextSecure protocol from Open Whisper Systems. The encryption currently applies to messages sent between Android phones. The latest version automatically encrypts messages without requiring the users to enable the feature.
With the end-to-end encryption in force, WhatsApp would not be able to decrypt the messages itself even if the law prosecution compels Facebook to do so. The feature is currently enabled by default and doesn't require users to turn it on.
Commenting about the encryption, Open Whisper Systems, revealed, "WhatsApp deserves enormous praise for devoting considerable time and effort to this project. Even though we're still at the beginning of the rollout, we believe this already represents the largest deployment of end-to-end encrypted communication in history."