Google's I/O 2018 developer conference kicks off on May 8, which is more than two months away from now. However, if the schedule of the past years is anything to go by, then we can expect Google to drop the first Android P Developer Preview sometime next month. While there's no word from Google about this upcoming version of Android, a recent report suggests that we should expect to witness a design overhaul on Android P.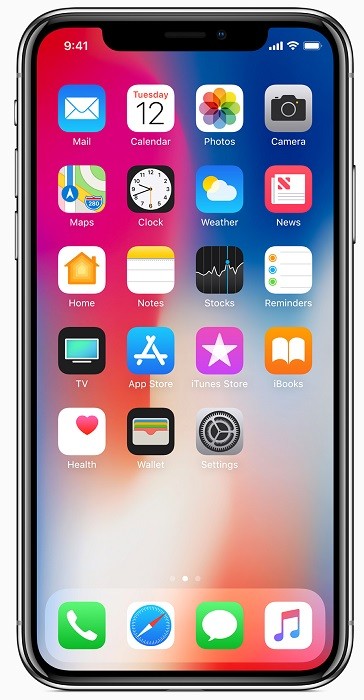 According to a report by Bloomberg, Google is working on a design overhaul of Android. This means that we could see new Material Design, a design language that Google introduced on Android a couple of years ago. However, the report also states that Google is redesigning Android in order to support iPhone X-like notch on smartphones.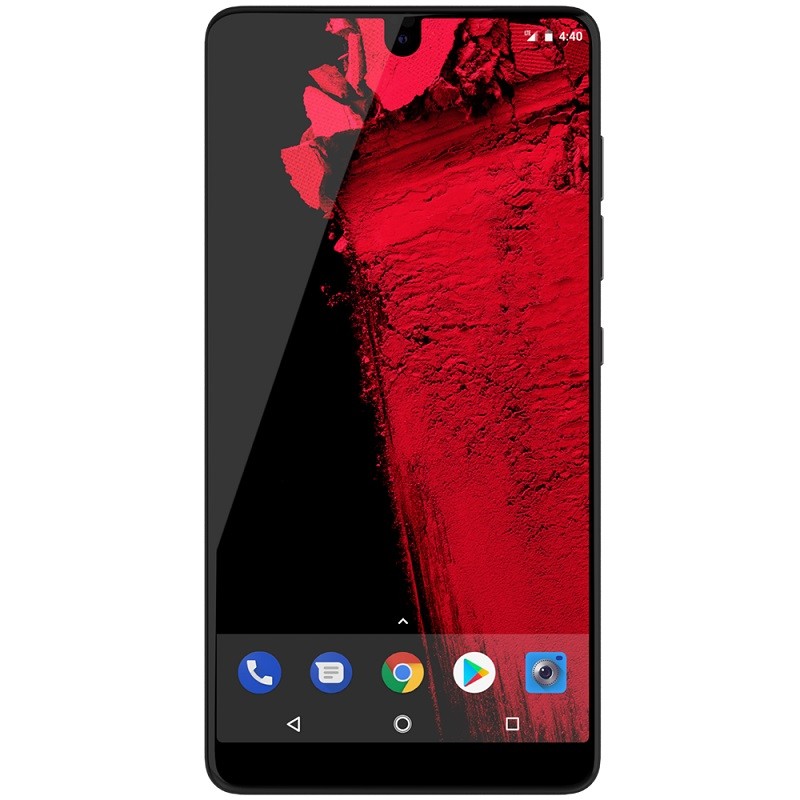 Well, it's worth noting that the iPhone X, which was launched by Apple last September, comes with a notch at the top which is equally hated and liked by people. That notch is actually a cut-out that consists of front-facing camera and other sensors required for the functioning of Face ID.
However, the iPhone X is not the only smartphone that comes with a notch. The Essential Phone, which is powered by Android, too comes with a small camera cut-out at the top while also flaunting bezel-less design. Hence, Google thinking of redesigning Android to support such designs means that the search giant thinks that this design language could actually be adopted by many smartphone manufacturers in the coming years.
Moreover, by supporting the notch design, Google would want to make iPhone users switch to Android.
"A key goal of this year's update to the Google mobile operating system is to persuade more iPhone users to switch to Android devices by improving the look of the software" Bloomberg cites people familiar with the matter.
Apart from design overhaul, Android P is also said to come with a much tighter integration of Google Assistant, which also includes integrating the search bar on the homescreen with Assistant.
Lastly, the report also reveals that Android P is called Pistachio Ice Cream internally, however, the official name at the time of release later this year will be different.