Last month, we told you that WhatsApp was beta testing a new feature that would allow it users to switch between voice and video calls quickly. Well now, after almost a month, WhatsApp has finally rolled out that feature, albeit for iPhone users only.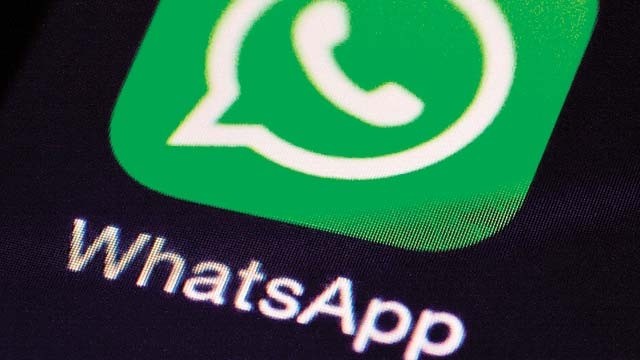 iPhone users can now switch between a voice and a video call quickly without having to disconnect the ongoing call. Until now, if you were on a voice call, you had to disconnect the ongoing voice call and then start a video call. Same applies to switching from video to voice calls.
However, with the latest update, you can switch from a voice call to a video call easily by just tapping on the video call button that appears on the call screen. But, do note that when you tap on this button, a request will be first sent to the person you are talking to, and the call will only switch to video call if that person accepts your request.
Moreover, both the parties need to be on the latest version of WhatsApp for iPhone to be carry out this call switching. If either person is using an older version of WhatsApp, then call switching won't take place without disconnection.
Also Read: How to send high quality photos on WhatsApp [Android Guide]
That said, WhatsApp has also rolled out another feature for iPhone users with the latest update. It's the '@' button which will appear in group chats. According to WhatsApp, you can tap on this button to "quickly scroll to unread messages where you were replied to or mentioned".
Also Read: How to schedule WhatsApp messages on Android smartphone [Guide]
Well, like we already said, these features are currently only being rolled out to iPhone users, however, we expect to roll them out to Android users soon.
Download Link: WhatsApp for iPhone