While Apple created a huge buzz by implementing the Touch ID fingerprint sensor on its recently launched iPhone 5S, sources claim that similar technology would soon be implemented on Android smartphones.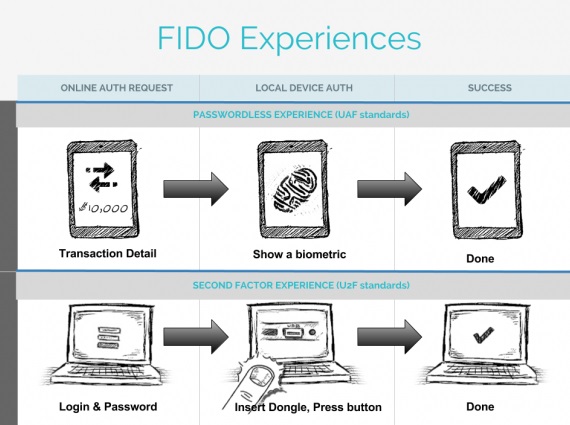 According to sources, a better Touch ID alternative for Android could be implanted on the devices within the next six months. The fingerprint scanner is being worked upon by the Fast IDentity Online (FIDO) alliance and claims that the technology would be open source unlike Apple's Touch ID. The FIDO Alliance, which was formed in this February, consists of 48 tech companies including Lenovo, LG and BlackBerry.
The CFO of the non-profit FIDO Alliance (Fast IDentity Online), Michael Barrett claimed that that fingerprint scanners expected to soon be on Android models, would be based on an open source system rather than the locked down Touch ID that Apple is using on the Apple iPhone 5S. He also added that first Android devices with FIDO backed fingerprint sensors will launch early in 2014.