Android powered Nokia X2 may launch in India soon
Just yesterday Microsoft revealed that it is gearing up to wipe out the Android powered Nokia X series. However, the company seems to be preparing to launch what could be the last handset of the series in India.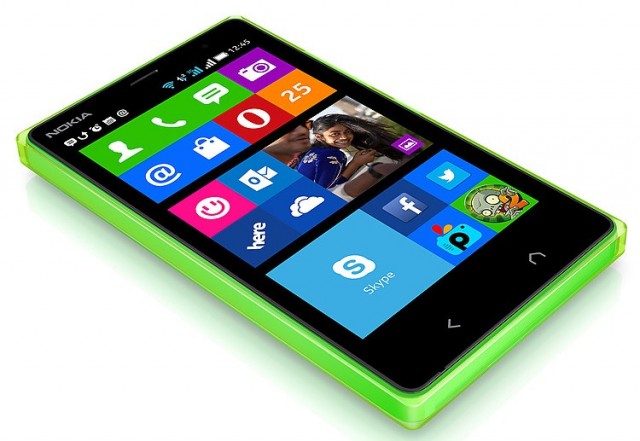 As per import/export data, nearly 25000 units of the Nokia X2 in varying colours were imported into India from China. This only suggests that Microsoft, despite its grudge towards the series, is set to launch it in India in the next few days. The individual units are declared to value at Rs. 6610, however, we can expect them to retail in the Rs. 8000 price range.
Considering that Microsoft is focussed on terminating the Nokia X series, we don't expect heavy publicity around the launch. Further, to expedite the clearance of stocks, the company may decide to let loose on the pricing but considering the rumours and stories of the future of the series, it is hard to imagine people falling for it.