There has been various rumors around a Samsung-Google conflict in the recent past and now, we have another such news. Reportedly, Samsung and Google are at loggerheads over Samsung's priority to its Tizen platform in smartwatches.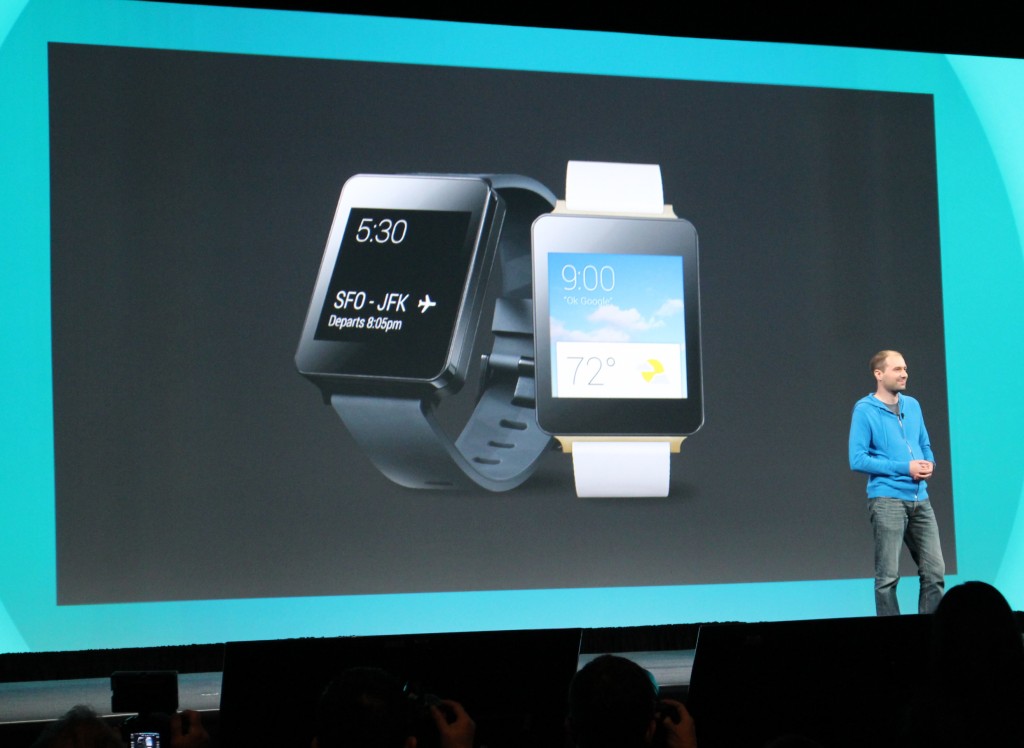 Google is said to be upset with Samsung over the company's favouring of its Tizen powered Gear smartwatches rather than the Android Wear packing Gear Live. Reportedly, Google's Larry Page and Samsung's Vice Chairman Jay Y. Lee recently had a pretty heated up meeting. Apparently, Google wants Samsung to put more time and effort into its Android Wear offerings rather than its Tizen offerings.
Previously, we have been hearing reports suggesting that Samsung might use Tizen powered smartphones to be less dependent on Google and to show that Android's success has been partly due to Samsung. Well, that hasn't happened, thanks to the repeated delays in the very first consumer Tizen Samsung smartphone.
While there has been a debate on whether Google needs Samsung more or Samsung needs Google more, the reports of Google getting angry over Samsung's focus on its Tizen smartwatches surely suggest Google needs Samsung.