While there are predictions that Samsung is trying to break-free from the hold of Google by launching its own Tizen OS, the two companies have signed an agreement tying them up for the next decade.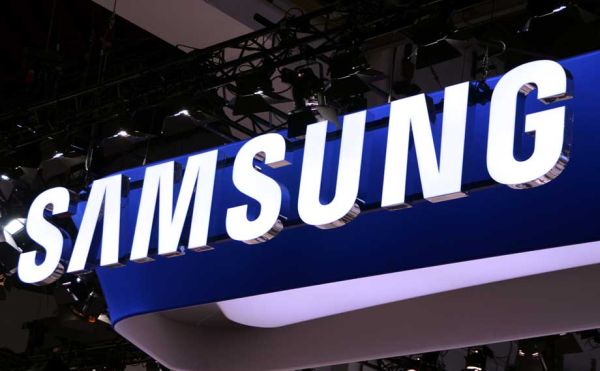 Samsung and Google have signed the global Patent License agreement which covers a broad range of patents in the cross-license agreement over a varying range of technologies and business areas. With the agreement in place, both the companies would gain access to each other's existing patents as well as those filed over the next 10 years.
With the global Patent License agreement would ensure co-operation between the two firms thus amicably reducing the number of dispute that could have arisen in the next ten years. This also assures that Samsung would continue with the Android OS for at least the next ten years. With Google joining forces with Samsung, Apple could fall in a slightly difficult position.
Speaking about the agreement, Dr. Seungho Ahn, the Head of Samsung's Intellectual Property Center, said, "This agreement with Google is highly significant for the technology industry. Samsung and Google are showing the rest of the industry that there is more to gain from cooperating than engaging in unnecessary patent disputes."
Deputy General Counsel for Patents at Google, Allen Lo, said, "We're pleased to enter into a cross-license with our partner Samsung. By working together on agreements like this, companies can reduce the potential for litigation and focus instead on innovation."