While Samsung is getting ready to introduce fingerprint sensors of its upcoming flagship, Apple seems to be thinking two steps ahead with embedding solar cells in its upcoming iPhones.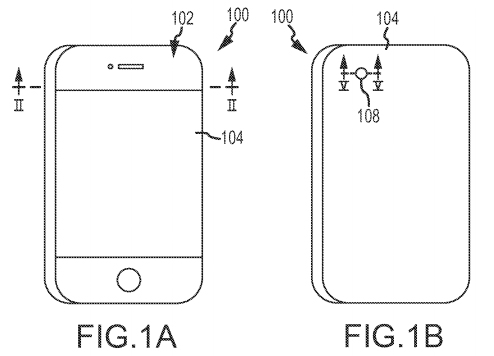 According to analyst Matt Margolis, the new sapphire glass displays that Apple would be using for the iPhone 6, would have solar cells embedded within. The solar cells on the display could be an easy way to enhance battery life. Rumours have it that the sapphire glass screens have already been used to manufacture 100 iPhone prototypes.
The solar cell prediction is no surprise as Apple had applied for a patent in early 2013 for the use of an integrated touch sensor and solar panel. Later last year, the company was awarded another patent that was a power management system that can accept power from a solar panel. Soon after that, the company inked an agreement with GT Advanced Technologies for sapphire glass display screens. Self-recharging solar cells in the iPhone would be a well appreciated feature, ending all our battery woes.